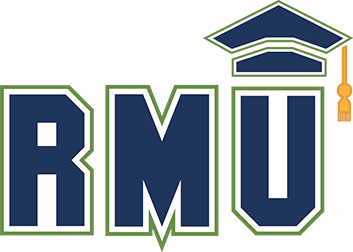 In case you missed it, here are the recordings for this semester's classes!
Thanks for tuning in,
Richard
Thank you for hosting the recorded class session on the RMU Community site. 'Establishing authenticity" began a discussion on documenting changes in our living RRS. --How is it researched or validated, who reviews changes, then who finalizes approval of the end product. Do we 'say what we do, and do what we say.' Validating revisions to our RRS process/procedure will strengthen our creditability.
When will the second class be uploaded to FEITH Community?
Can I get a copy of the power point presentation
Thank you Richard! I'm looking forward to hearing class 2!! Class 1 was fantastic!!
Hi Richard, these courses are very informative and interesting. Thanks so much for making the recordings available. This option is perfect for busy schedules.
Hi Richard,
Great job! Very convenient
thank you Richard!! I truly appreciate you posting the video's, i would have watched and joined in when it was on but i was away for my mother in law funeral. as per our discussion thanks again.
Tina
Class 4 is now posted! Please excuse the sharing of presenter mode for the first few minutes.
Thank you so much for another excellent semester in the RMU world. I enjoyed every class. I hope next year I will be able to get access to all the classes. Unfortunately this year I missed a couple due to overload in the class attendance. I am waiting for the next classes in fall with great enjoy. Thank you so much for sharing and caring for our records community all over the world.
Thank you Richard!! My schedule has been spastic over the past two months! I'm looking forward to catching up on the recording you posted. I appreciate you greatly!